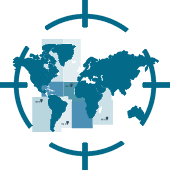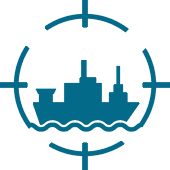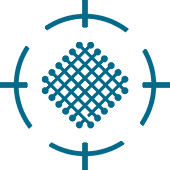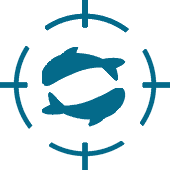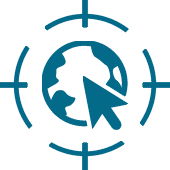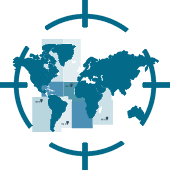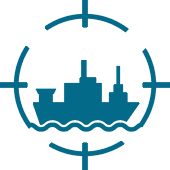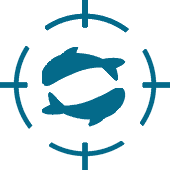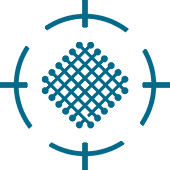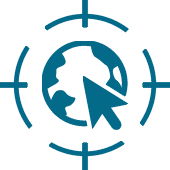 MRT is a marketing company of sea products with a vocational orientation towards customer service. The company consists of professionals with a broad experience in the sector and knowledge of the different origins and markets. We offer proximity, giving direct access to the origin due to supply agreements with fishing vessel owners and processors.
Our presence at the different fishing grounds allows us to offer a quick response as well as reliable information.
What do we offer?
Presence and control in the origin
Direct access to the product
Broad knowledge of the sector
We assure the quality of all our shipments and loads
Proximity
Quick response
Efficient logistics management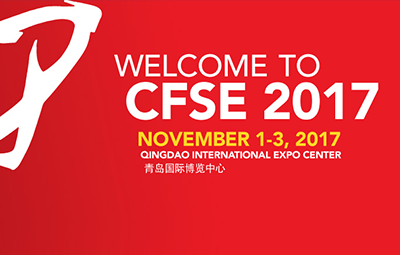 China Fisheries & Seafood Expo, the largest Asian seafood tradeshow is consolidated as the largest meeting point throughout Asia. In its 22nd edition, CFSE will bring together more than 2,000 booths worldwide between 1 and 3 November, representing a variety of...
read more
Avda García Barbón , 62 – Bloque 1
Oficina Entreplanta
36201 Vigo (Pontevedra) – SPAIN
Tlf: +34 986 44 73 84
Email: info@euromrt.com
MARINE RESOURCES TRADING ESPAÑA S.L
Avda. García Barbón 32, 2º – Oficina 4
36201 Vigo (Pontevedra)
SPAIN
Tlf: +34 986 199 948